Cuori RIvelati Teatro Danza arti performative diverse abilità.
Giacoma, Pierluigi, Alessia, Danilo, Davide, Enrico fanno teatro insieme e sono diversamente abilissimi.
 
Cuori RIvelati Performing and dancing arts group with different abilities.
Giacoma, Pierluigi, Alessia, Danilo, Davide, they work in a theatre together and are highly talented.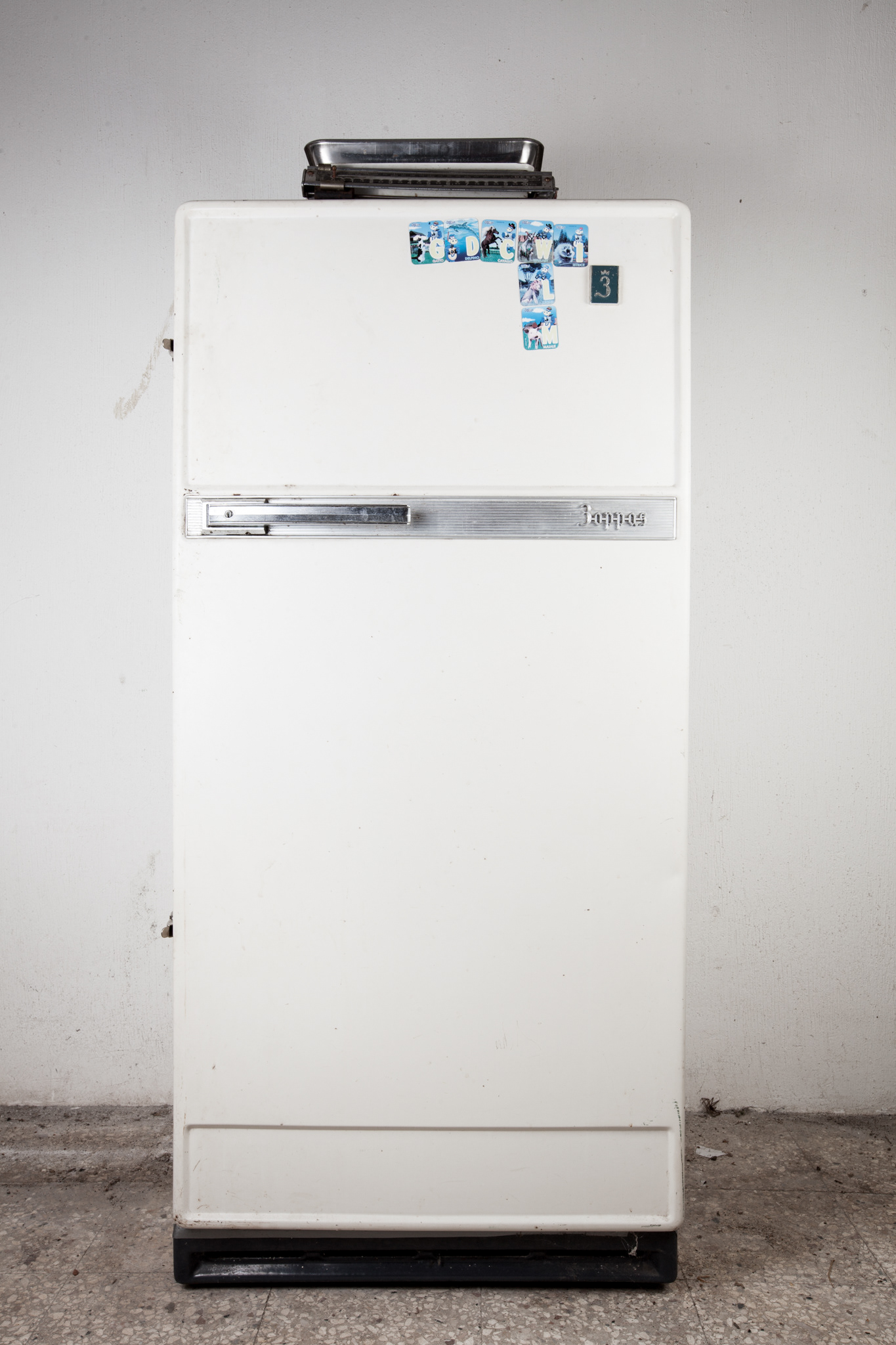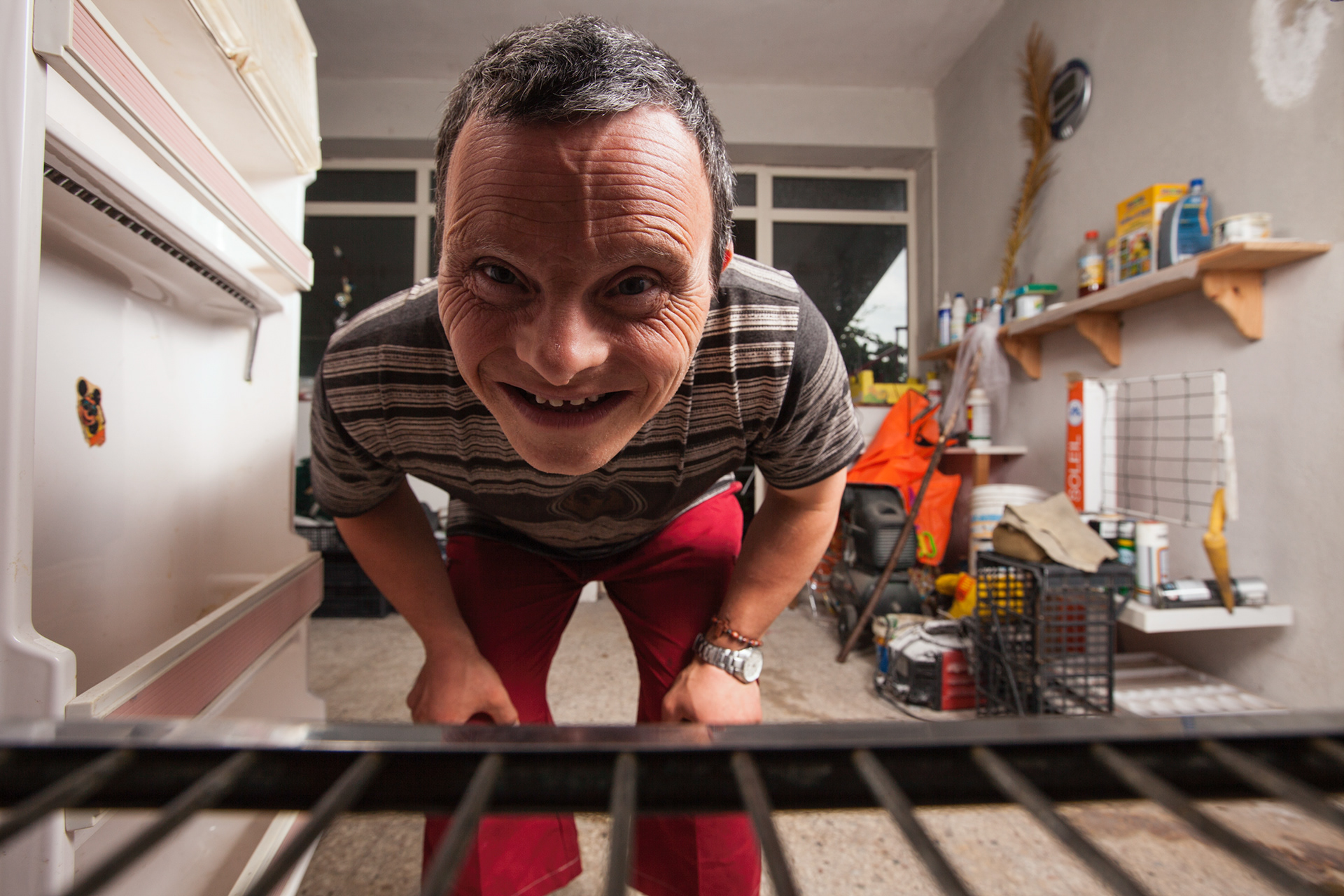 Giuliana ha 2 bambini e un cane, crea abiti, le piace dipingere e guardare serie tv recitate malissimo.
Giuliana has 2 kids and a dog, she hand makes dresses, loves painting and watching bad acted tv series.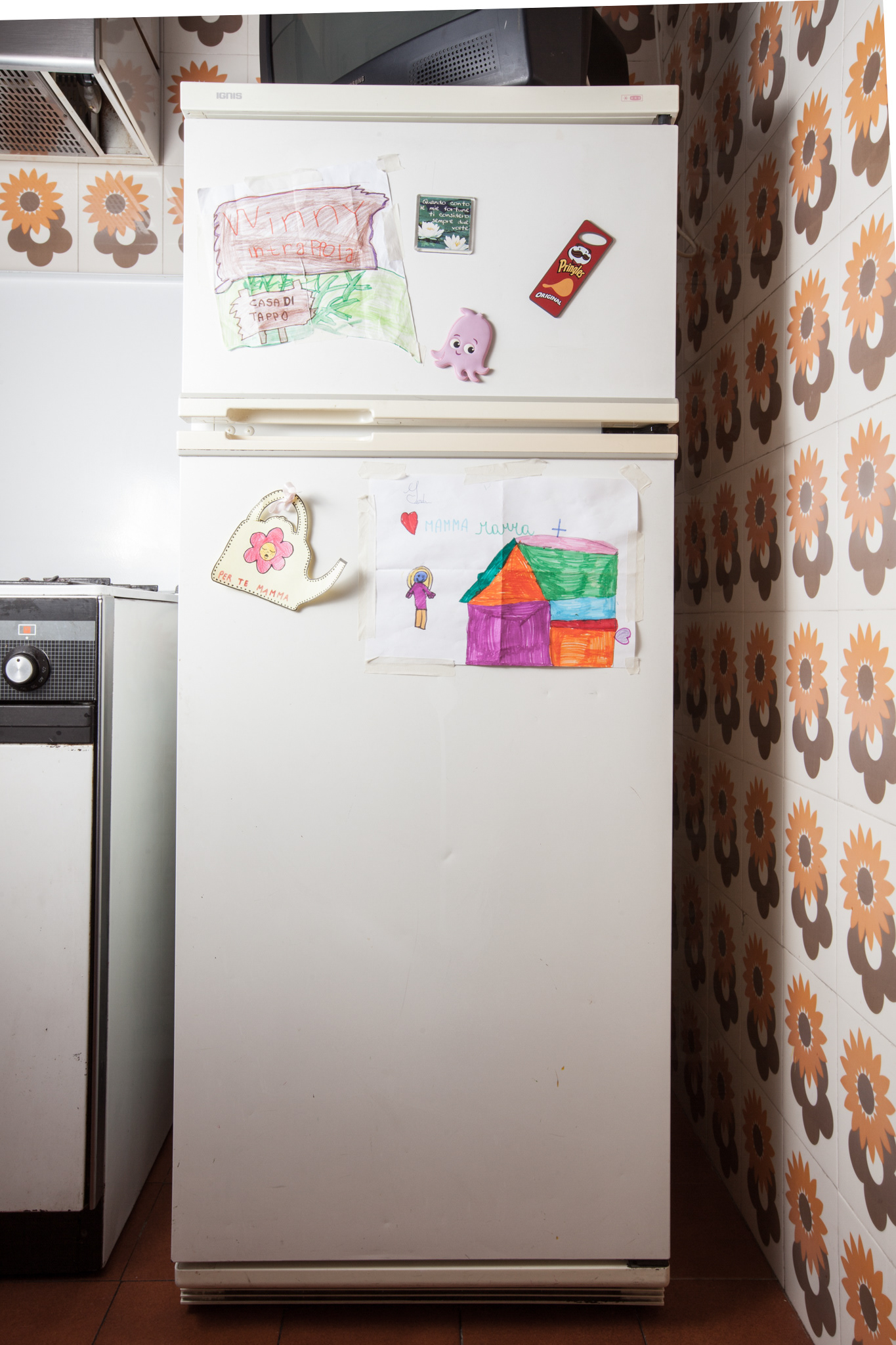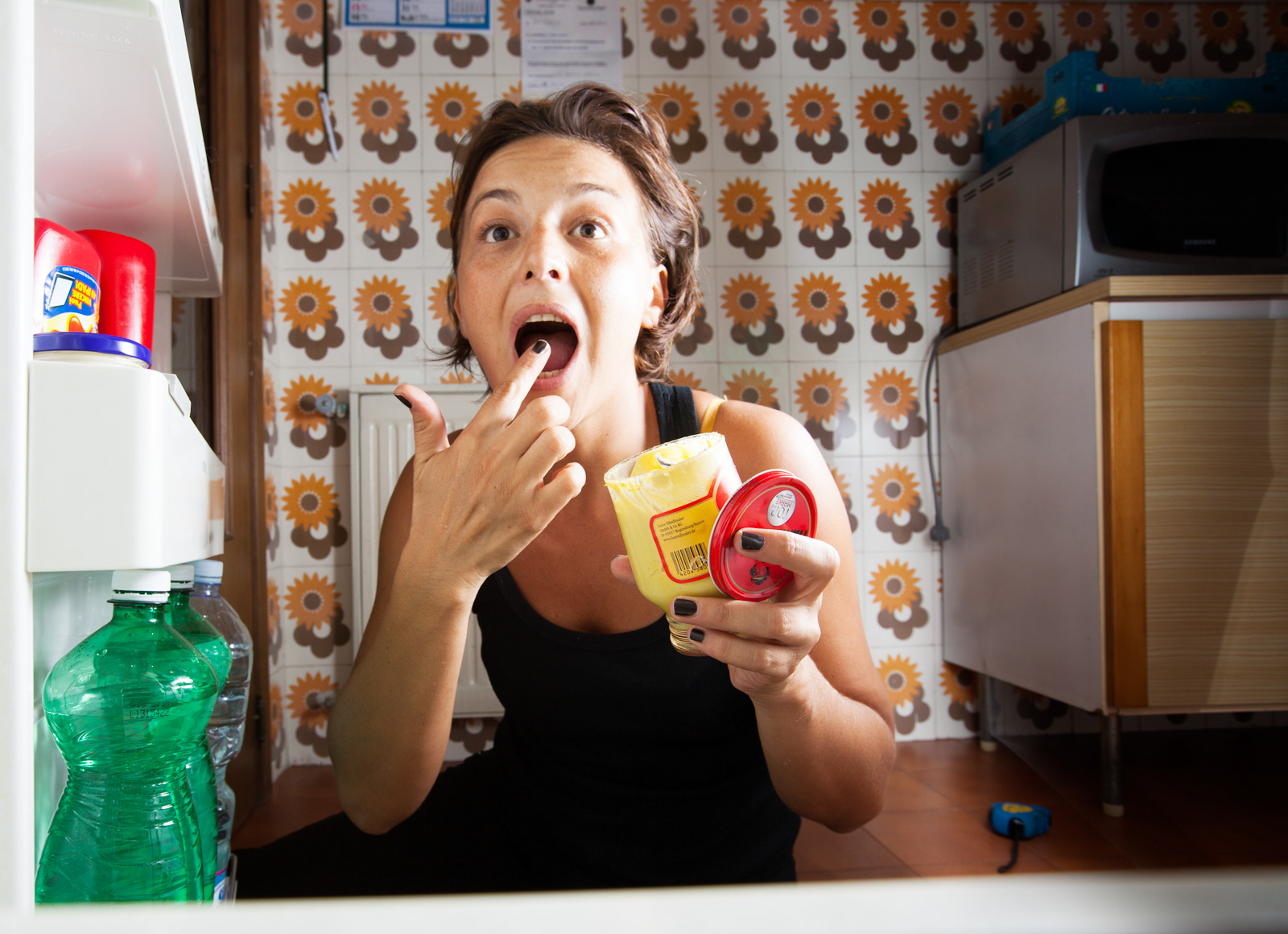 Laura & Irene


Laura è laureata in Fisica Astronomica e Irene in Scienze Geologiche, sono gemelle ed entrambe capiscono il paradosso del gatto di schrödinger
 
Laurea has a degree in Astrophysics, Irene one in Geological Sciences, they are twin sisters and both understand the schrödinger's cat paradox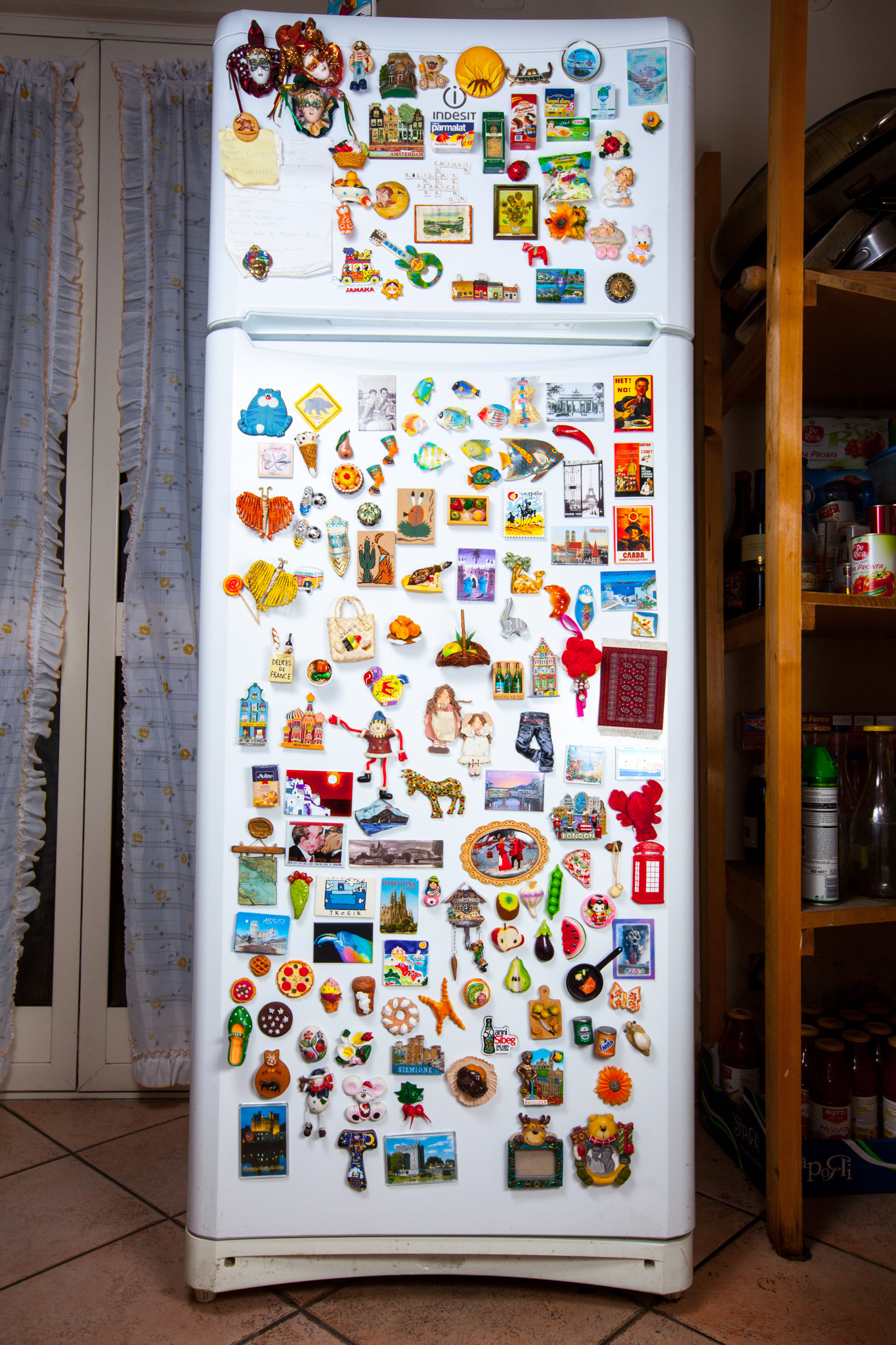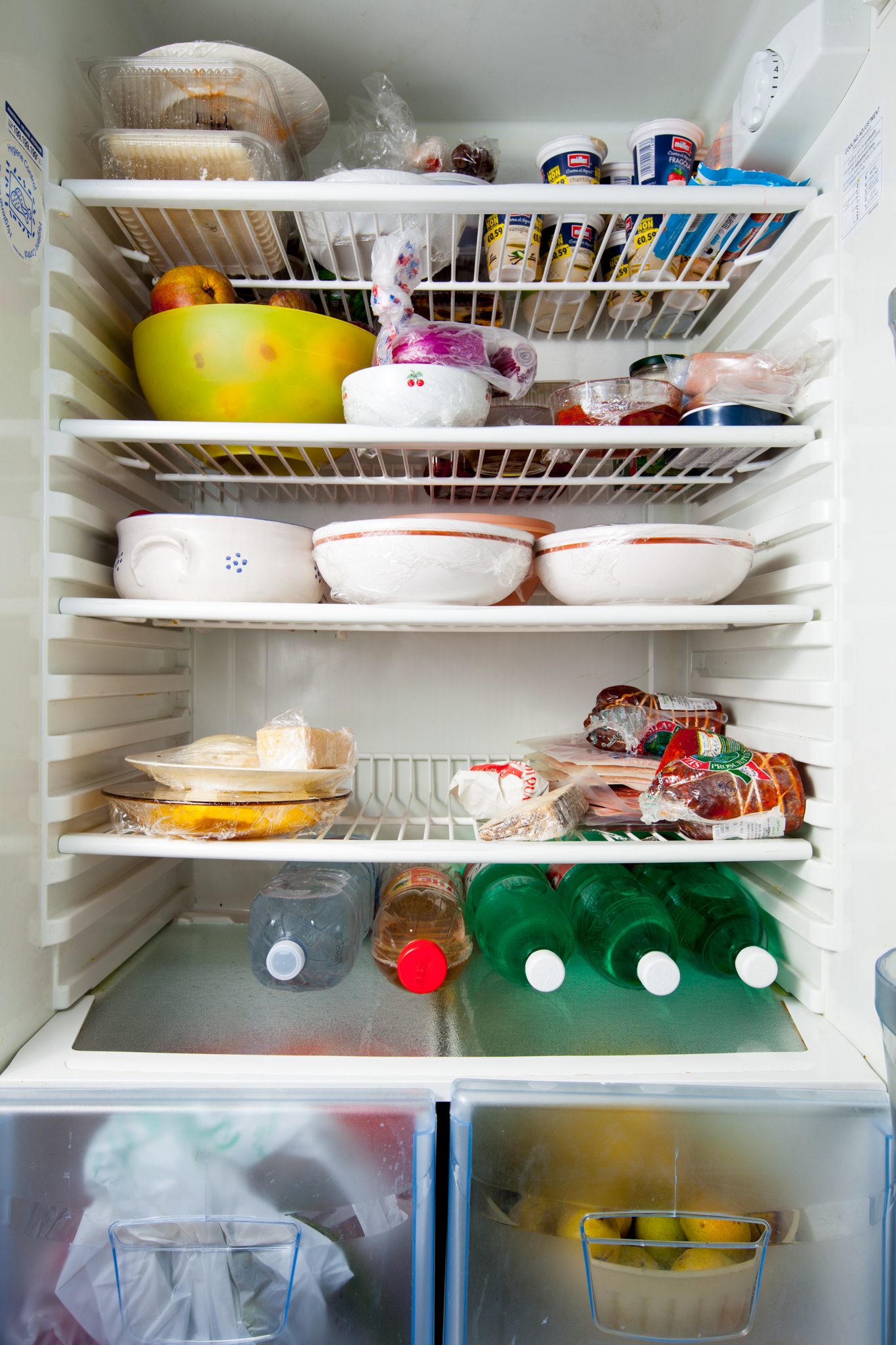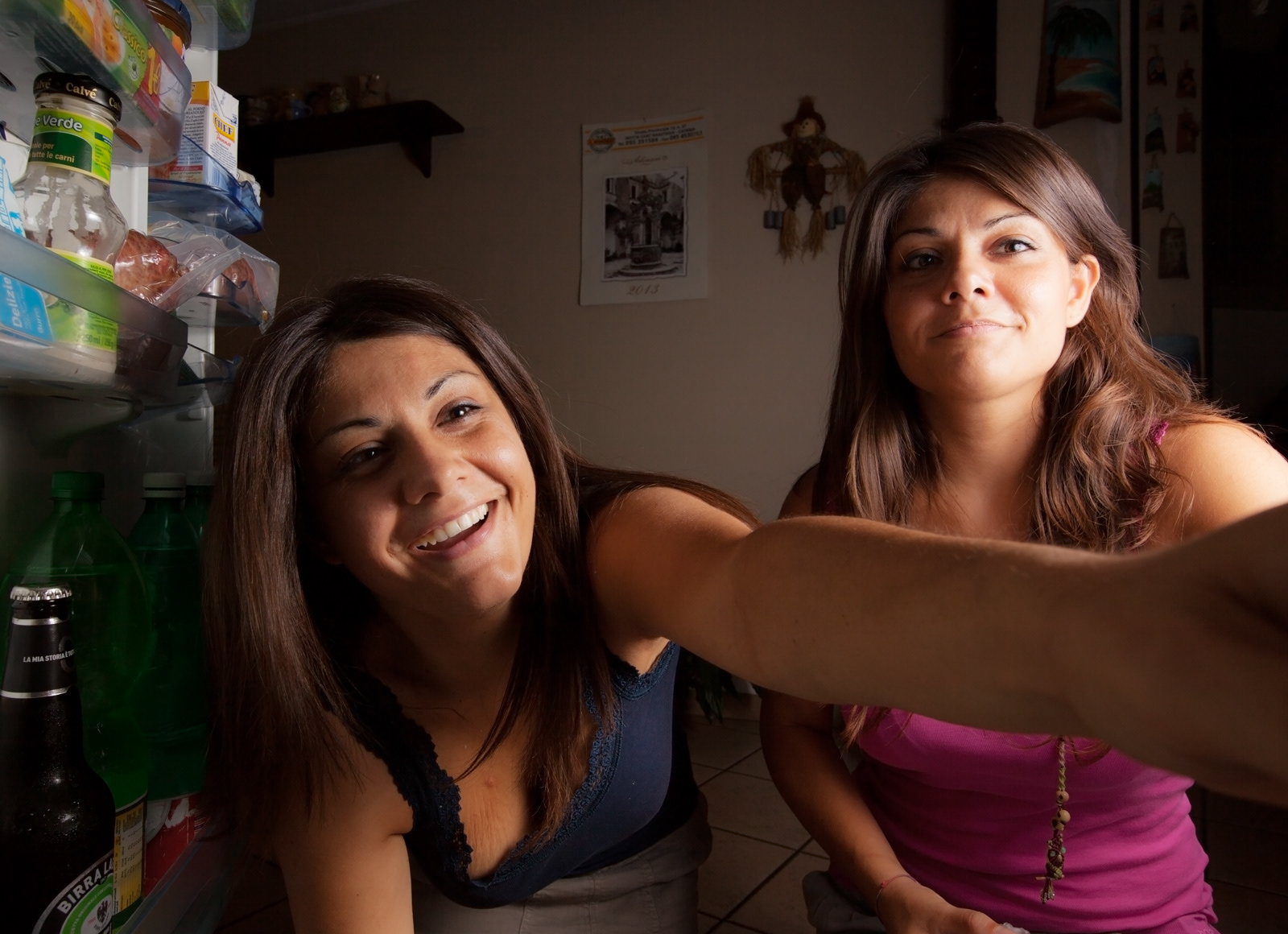 Pietro è un concierge e soffre terribilmente il caldo.
Pietro is a receptionist, he can't stand the heat.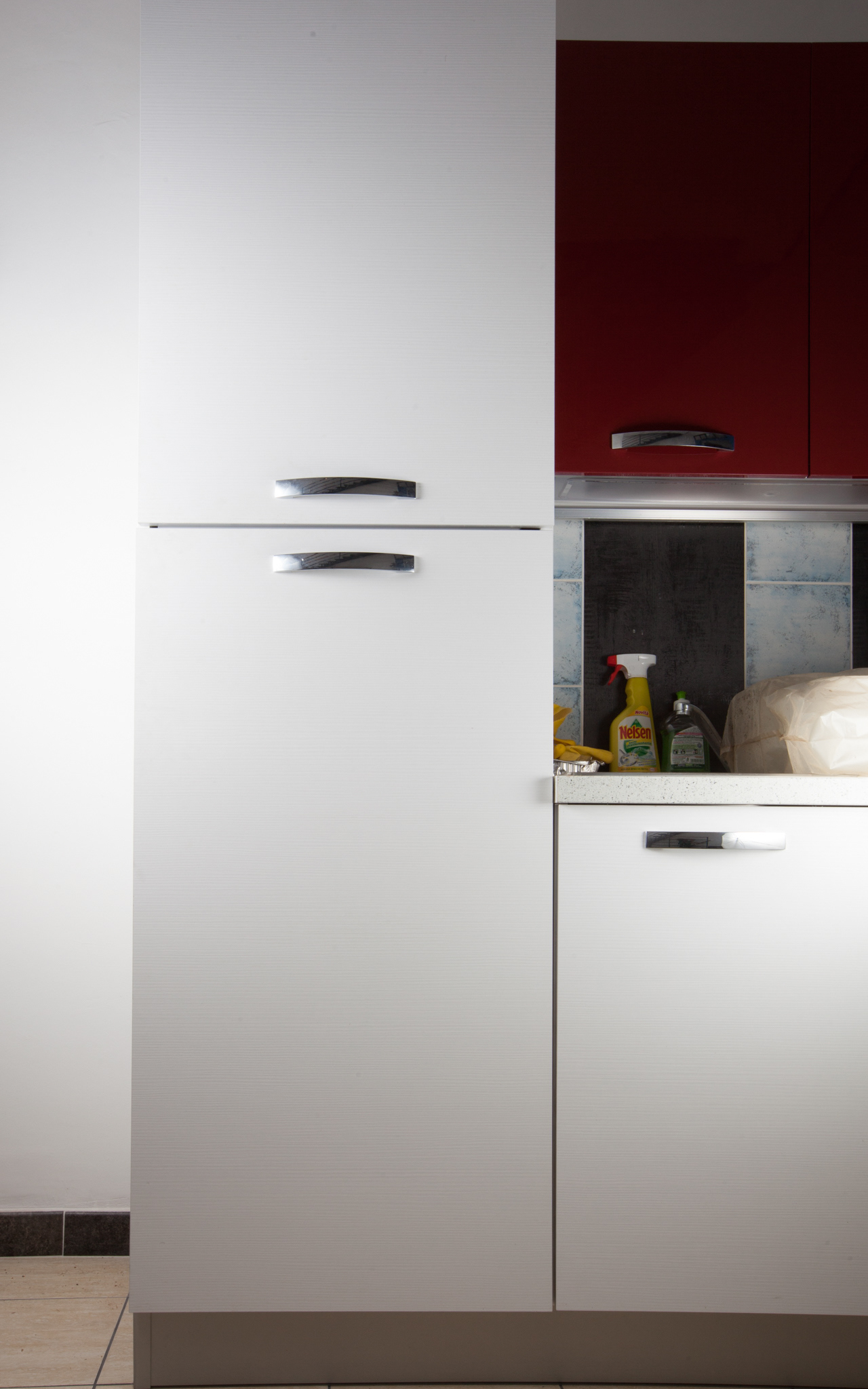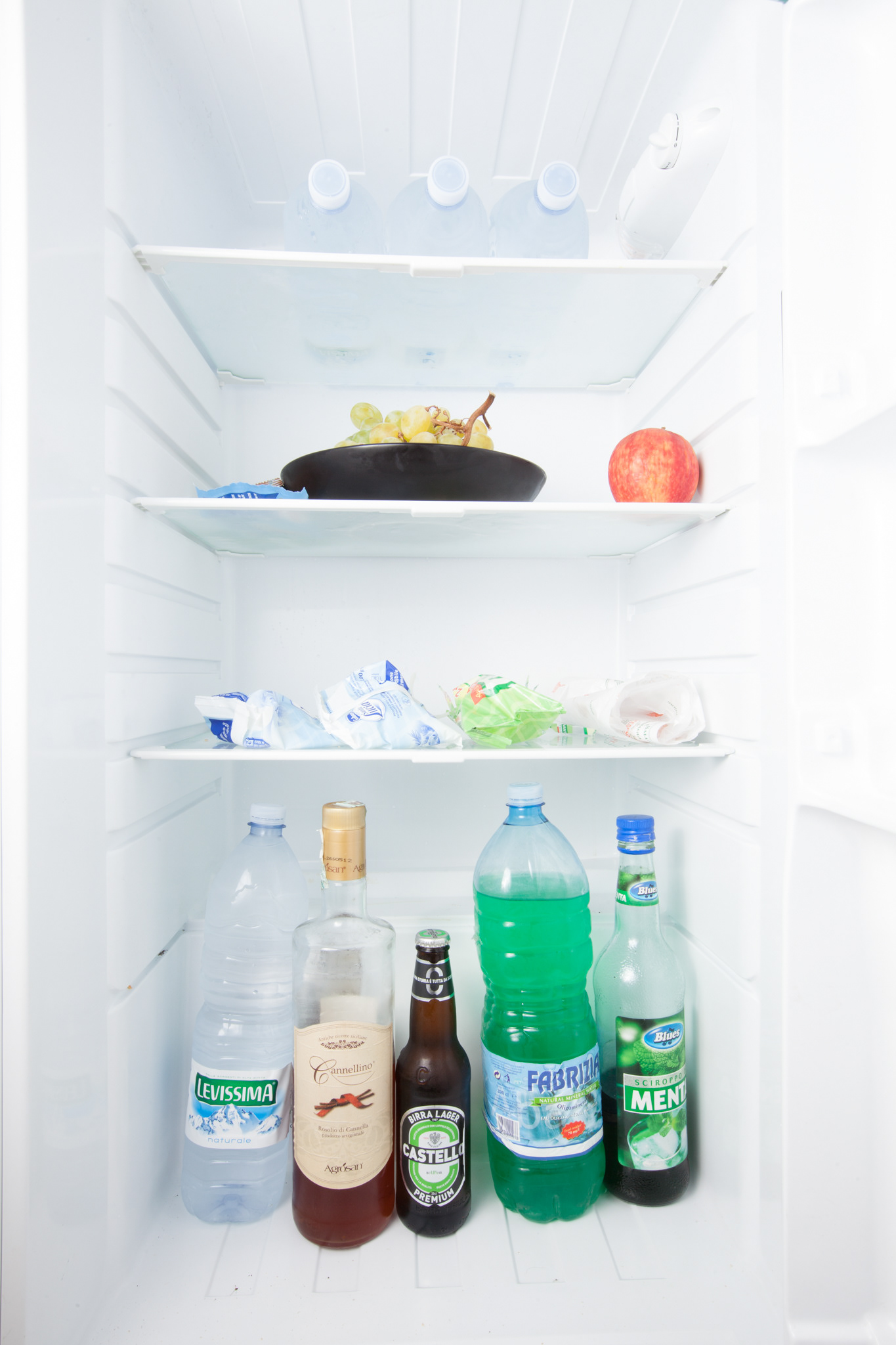 Agata fa la barista, tutti la chiamano Tina, ama i coltelli e i bambini, anche se ci tiene a precisare che le due cose non hanno relazione.
 
Agata works as a bartender, everybody knows her as Tina. She loves knives although she stresses that the two things are unrelated.